OZZIEE Movers® CANBERRA
Beginning from loading to unloading and keeping up the best expectations as far as wellbeing while on the way, we don't take anything to risk.
Removalists Canberra
Welcome to OZZIEE Movers® CANBERRA! Our business is built on providing outstanding customer service. Moving You and your furniture safely and efficiently is our No.1 priority.
We have some expertise in all neighbourhood Canberra internal moves and office relocations. Our master, profoundly prepared and security cleared removalist experts are prepared to assist you with moving your home or office to the following phase of your life.
Contact us for an obligation free quote. Our furniture removal fees are extremely competitive, so give us a call today, we're here ready to help you! Contact Us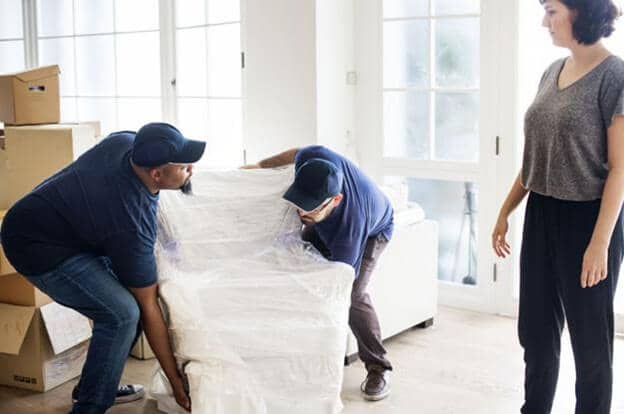 Local Removalist
Your first choice for local removals services with very competitive removals rates!
Our group of furniture removals specialists are consistently accessible to assist you with any questions you may have, or in the event that you need to counsel long your strategic necessities. We would Check your prerequisites and give you a statement that would suit your financial plan as well as spare you a lot of cash in the long haul. Furthermore, we ensure that.
Our logistics processes, services, tools and systems in combination with strategic thinking helps our clients to meet their business and personal logistic needs and achieve their long-term business goals with much more accuracy.
Regardless of whether it is the one-time removals you need doing, or whether you are searching for expert and business removals administrations to offload your progressing removals prerequisites, we can guarantee you of the best services at the most economical pricing.
Our logistics consultants are always available to help you with any further and detailed queries you might have regarding our removals services.
Office Removals
Office/Commercial moving presents unquestionably more expected difficulties than private moves. That is the reason contracting with our fit and completely licensed office/business movers is an essential for your project. Whether moving a single start-up office or a large call centre, time efficiency is an integral part of getting an organisation moved and operational in a new Canberra location. We're a highly experienced team of Removalists in Canberra providing office moving services throughout Canberra. The reason for our success? Moving is our business… It doesn't have to be yours. Contact our commercial/office personnel for more details.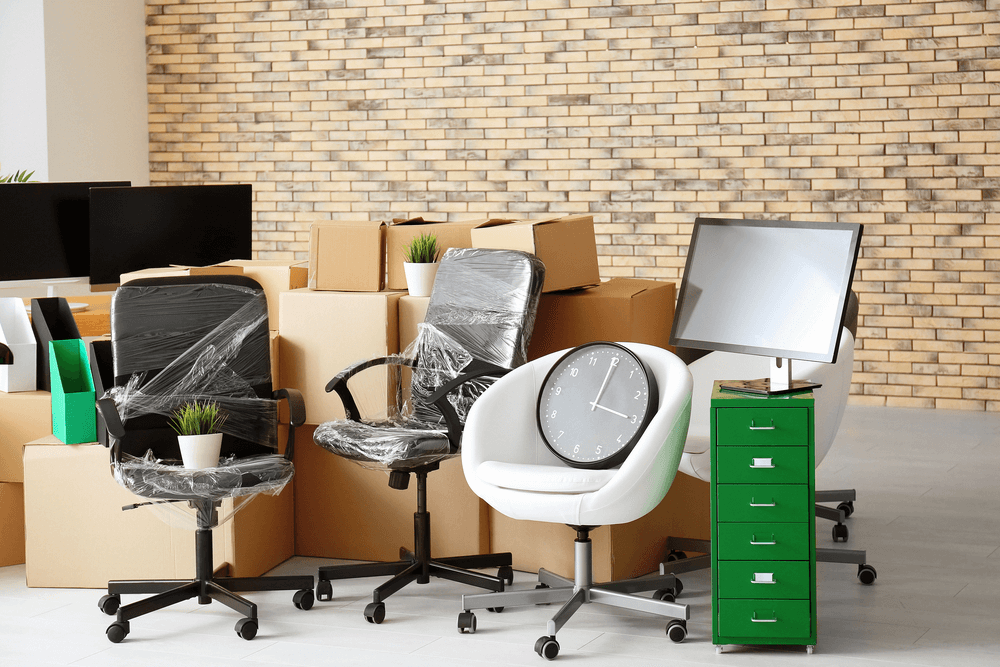 Feel free to call us on 0426701067 or reach us for any query!
We offer following specialized services in below Rates:
Truck with Two Men
$110/H
Plus callout Fee
Truck with Two Men service
$120/H
Plus callout Fee
Truck with Two Men service
$140/H
Plus callout Fee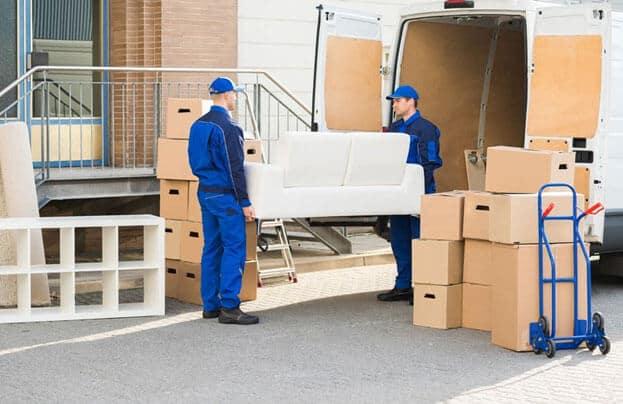 Best Removalists Canberra
Over the past years OZZIEE Movers® CANBERRA has grown into one of the top most reliable removals businesses in Canberra. We continue to grow every year on account of word of mouth and all the love and support we receive online via our Facebook page and all our other social media. Removalists Canberra was formed to change up the moving industry in Canberra. We strive to be the most affordable and trustworthy moving businesses in Canberra. Everyone knows how difficult it is to move by yourself, and we do not believe that it should cost you a full month's rent simply to hire movers!