OZZIEE MOVERS®

-Best Removalists in Adelaide

Try not to let your Australian dream go bad due to heightening expense of lodging. Convenience rates in Sydney and Melbourne have taken off to unequaled elevated levels, making it hard for some to continue in those urban communities.

In the event that, you are intending to move out of Sydney or Melbourne than Adelaide, cosmopolitan beach front capital of South Australia is a decent wagered. This city is the home of eminent historical centers that makes the attractive draw on homegrown just as worldwide sightseers. Additionally, this unbelievable city offers travelers with an assortment of bountiful food and shopping alternatives.

Additionally, while moving to Adelaide, you will make the most of its conventional wonderful expressions, celebrations, and water brandishing. Be that as it may, without taking assistance of an expert and experienced removalists in Adelaide it won't be so natural for you to move to Adelaide.

At OZZIEE MOVERS®, we invest heavily in giving particular and complete Adelaide removalists Services. We expertly help and handle everything kinds of your movement requires to make it an encounter second to none for you.

Talk to professional Adelaide removalists at 0426701067 or
Request a callback!

Providing Safe, Reliable, And Affordable Moving Services
Moving within melbourne
Moving to Adelaide from Melbourne and Moving from Adelaide to Melbourne
Moving to Adelaide from Perth and Moving from Adelaide to Perth
Moving to Adelaide from Gold Coast and Moving from Adelaide to Gold Coast
Moving to Adelaide from Sydney and Moving from Adelaide to Sydney
Moving to Adelaide from Brisbane and Moving from Adelaide to Brisbane
OZZIEE MOVERS® – Removalists Services Adelaide
At OZZIEE MOVERS®, we are best known for offering a wide range of removal services. Our professionally trained staff uses the latest equipment and tools to pack your belongings to ensure maximum safety during transportation. Finally, our modern fleet of removal trucks and transporting strategies ensure a safe and on-time arrival of your belongings in Adelaide.
We offer professional, affordable and Cheap removalists services in Adelaide without compromising on service quality. We undertake regular Adelaide back-loading runs. By paying only for the space occupied, your removal costs are sure to reduce dramatically.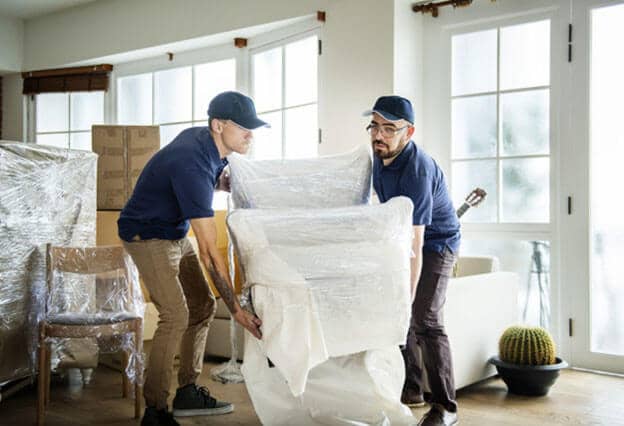 We offer following specialized services in below Rates:
Truck with Two Men
$110/hr
plus flat callout fee
Truck with Two Men Service
$125/hr
plus flat callout fee
Truck with Two Men service
$140/hr
plus flat callout fee
Special hour RATES on call available