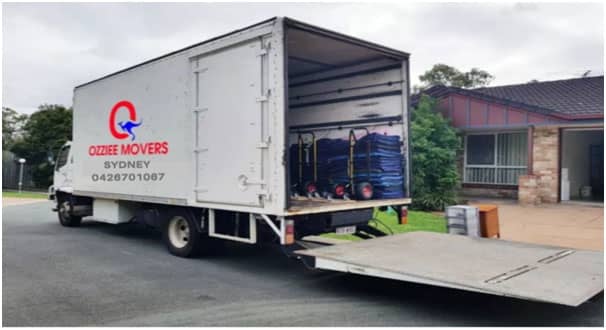 We understanding that you don't want to be left wondering whether your belongings are actually safe and secure. This could be really challenging for you to move to a new house or office even when it is not quite ready to move in. Also, you may need to move some extra stuff along with your households that actually do not fit into new house. So, how you will tackle this? Of course, you don't just want to throw away your excessive stuff. At OZZIEE Movers® we can provide you a reason to smile with clean, flexible, secured, and convenient storage solutions at the reasonable cost. We offer secured and equipped network facilities of different size storage units to our customers throughout cities and suburbs in Australia for temporary and longer periods.
We respect the significance of entrusting the protection of your treasured belongings to others, so while your belongings are in our care, their security is our number one priority.
This could be truly trying for you to move to another house or office in any event, when it isn't exactly prepared to move in. Additionally, you may need to move some additional stuff alongside your families that really don't fit into new house. All in all, how you will handle this? Obviously, you would simply prefer not to discard your extreme stuff. At OZZIEE Movers® we can furnish you motivation to grin with perfect, adaptable, made sure about, and helpful capacity arrangements at the sensible expense. We offer made sure about and prepared organization offices of various size stockpiling units to our clients all through urban areas and rural areas in Australia for transitory and longer periods.
OZZIEE Movers® Secure Furniture and Office Storage is:
Simpler: Why is secure capacity normally so troublesome, tedious and distressing? With only a few mouse snaps or one call, OZZIEE MOVERS will get your things from anyplace—your home, current storeroom, or office—and afterward handily and cautiously pack it for you. No hauling boxes. No leasing moving trucks. You'll never need to lift a fingerIf all that isn't sufficient, when you need your possessions back (regardless of whether it's your whole transfer or only several individual things), we can redeliver to anyplace on the planet. You never need see a protected storeroom again. Or on the other hand, give us only one day's notification and we'll put your compartment in a safe territory for you to effectively access during business hours
Safer: At OZZIEE Movers Storage, straightforwardness and reasonableness never requires the penance of security. OZZIEE Movers knows how significant your effects are. That is the reason we ensure them with our one of a kind Four-Level Secure Storage System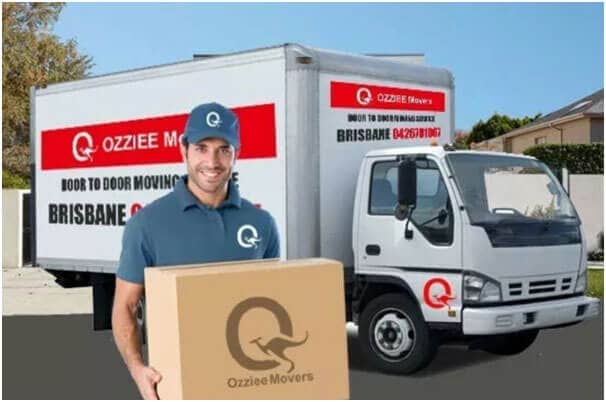 Less expensive: Paying just for the space you're utilizing, not a whole storage box/unit, causes OZZIEE Movers protected storage to up to half less expensive than self-storage (with up to 100% less pressure). Also, we give much more included worth, with countless things, tossed in totally FREE of charge.